Pako Festa 2018

The Bellarine Catchment Network Report on Pako Festa 2018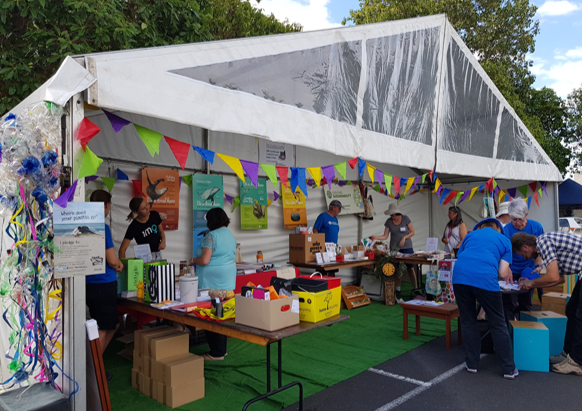 At this years Pako Festa, the Bellarine Catchment Network joined forces with the Geelong Sustainability tent to engage with the Festa attendees and open a discussion about sustainability and what it means for Greater Geelong.
In the booth, the BCN had displayed a variety of materials, including the 'Be a Local Hero' posters, bin stickers and informative cards. People were very interested to learn about the 'Local Hero' species and the work that the BCN was doing to help protect and enhance the ecosystems of Port Phillip Bay.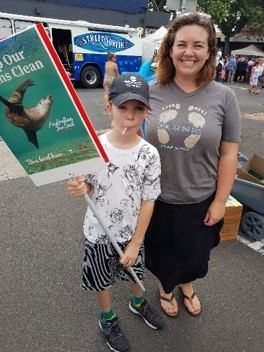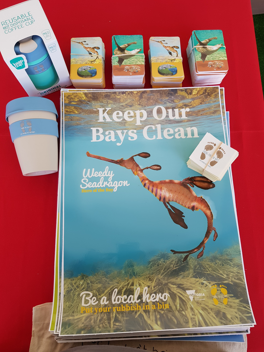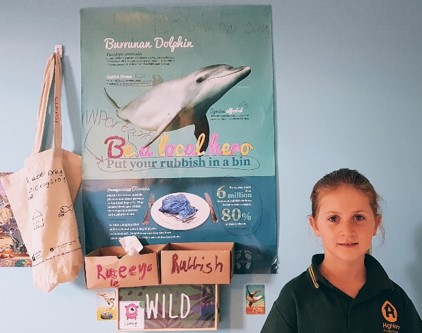 "Clemy was so inspired by the stall at Pako Festa she has set up her own Geelong Sustainability corner in her bedroom"
Well done to Clemy, our enthusiastic participant and sustainability specialist!
For More Information:
Please contact Matt Crawley at matt.bcn@environmentbellarine.org.au
To see the full report please click here.