Biodiversity
A major component to BCN's core duties, is the involvement of BCN officers, in coordinating remnant habitat protection and enhancement, revegetation, pest plant and animal control, in conjunction with State and Local Government, Committees of Management and private landholders.
BCN are a part of working groups, looking to tackle specific NRM issues;
Bellarine Indian Myna Control Program
This project is designed to work in conjunction with local communities, by provigisng informative advice on the impacts on the Indian Myna on the Local bird Species of the Bellarine Peninsula.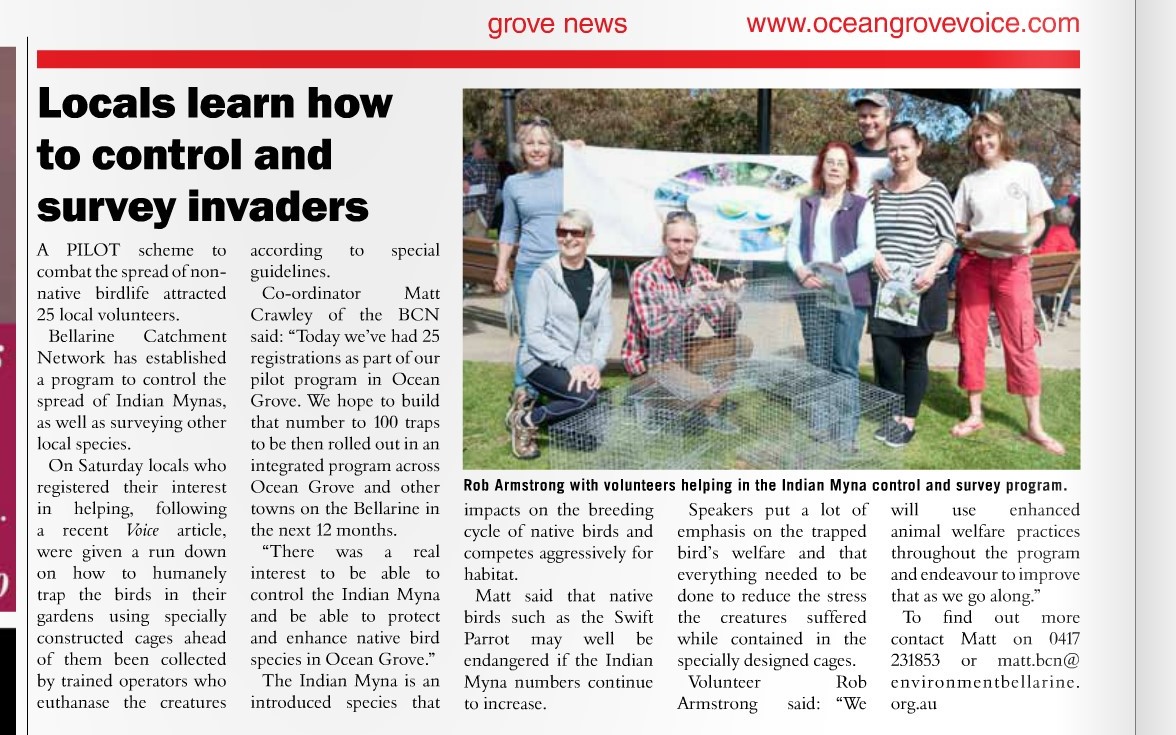 Media article, Ocean Grove voice, September 2013
Pest Plant programs
BCN officers play a pivotal role in supporting private and public land managers with technical advice, to reduce the impact of pest plant species on native, indigenous vegetation on the Bellarine.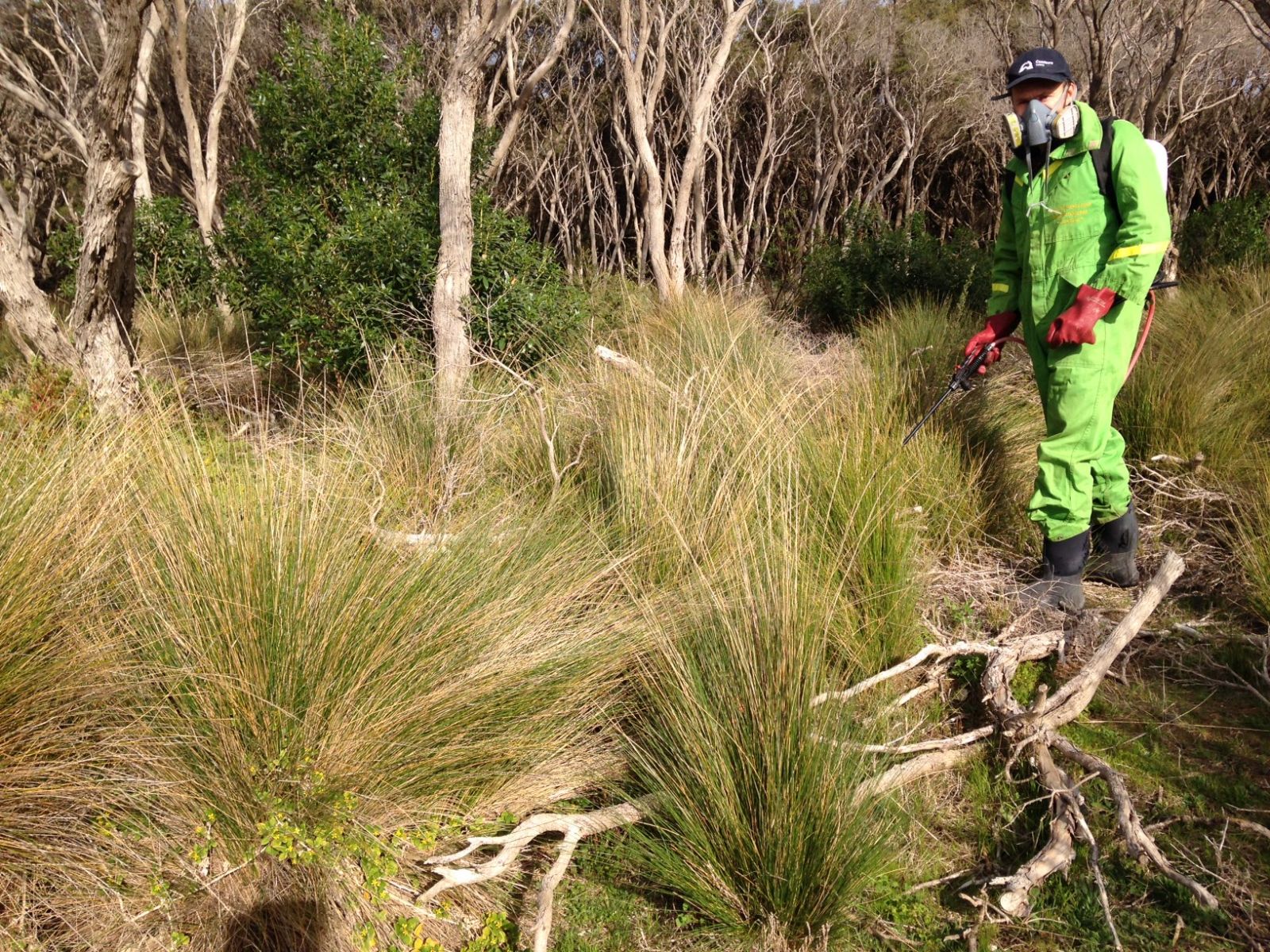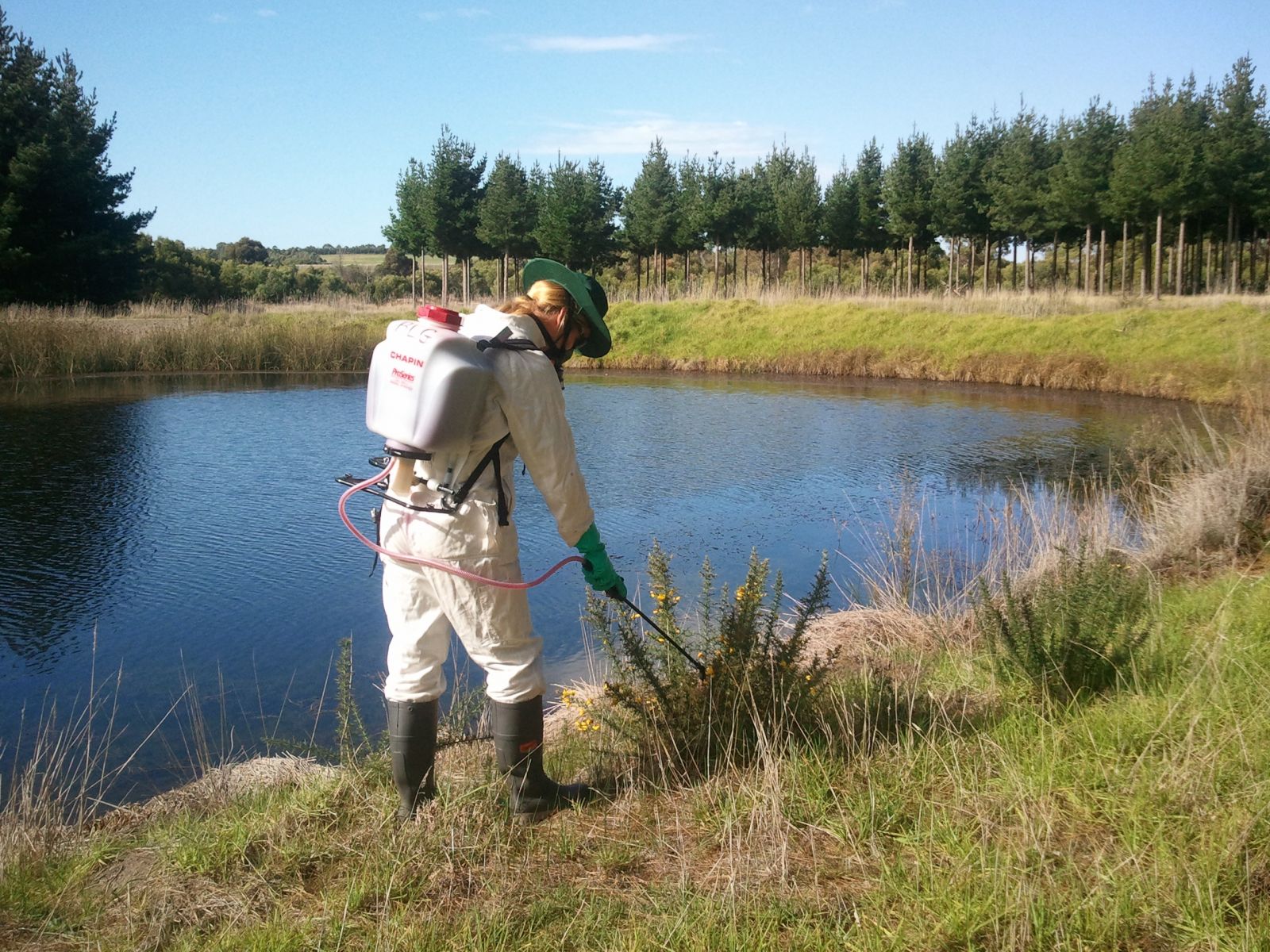 BCN officers treating pest plant species including Gorse (Ulex europaeus)
Biodiversity corridors
BCN Officers are invovled in a veritey of stakeholder advisory groups, including the bellarine Rail Trail Stakeholder advisory group. The role of BCN on these types of committees, is too provide technical advice and relevant, up to date, information on new and emegring trends when related to Natural Resource Management, and in this instance, Wildilfe Corridor rehabilitation and protection.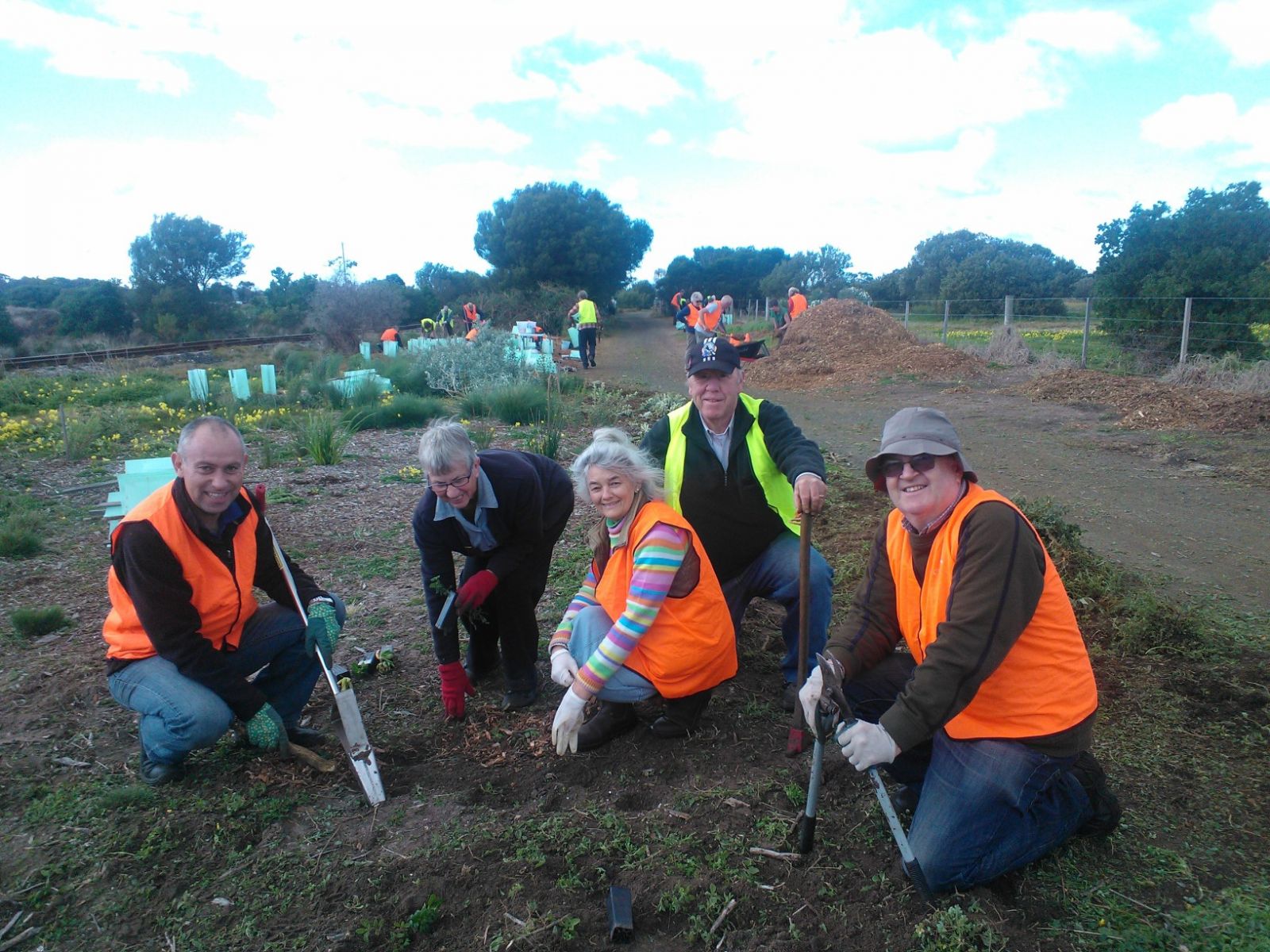 Add another image here
Volunteers at the annual Bellarine Rail Trail- Fellows Road PLanting Day.