Flora Booklets
Bellarine Catchment Network reprinted the 'Coastal' and 'Inland' Plants of the Bellarine Peninsula booklets in 2021. These booklets are a valuable community resource, loved by residents and visitors and used for bush regeneration, backyard plantings, general identification purposes and botanical studies. The 2021 reprint was funded by the Coastcare Victoria Community Grants Program and assisted by Bellarine Landcare.
If you would like a physical copy of either the 'Coastal Plants of the Bellarine Peninsula' or 'Inland Plants of the Bellarine Peninsula' booklets, please watch this space to locate your nearing Information Centres on the Bellarine Peninsula.
Click here to download a copy of the distribution list or contact us at info@bcn.org.au if you have any questions.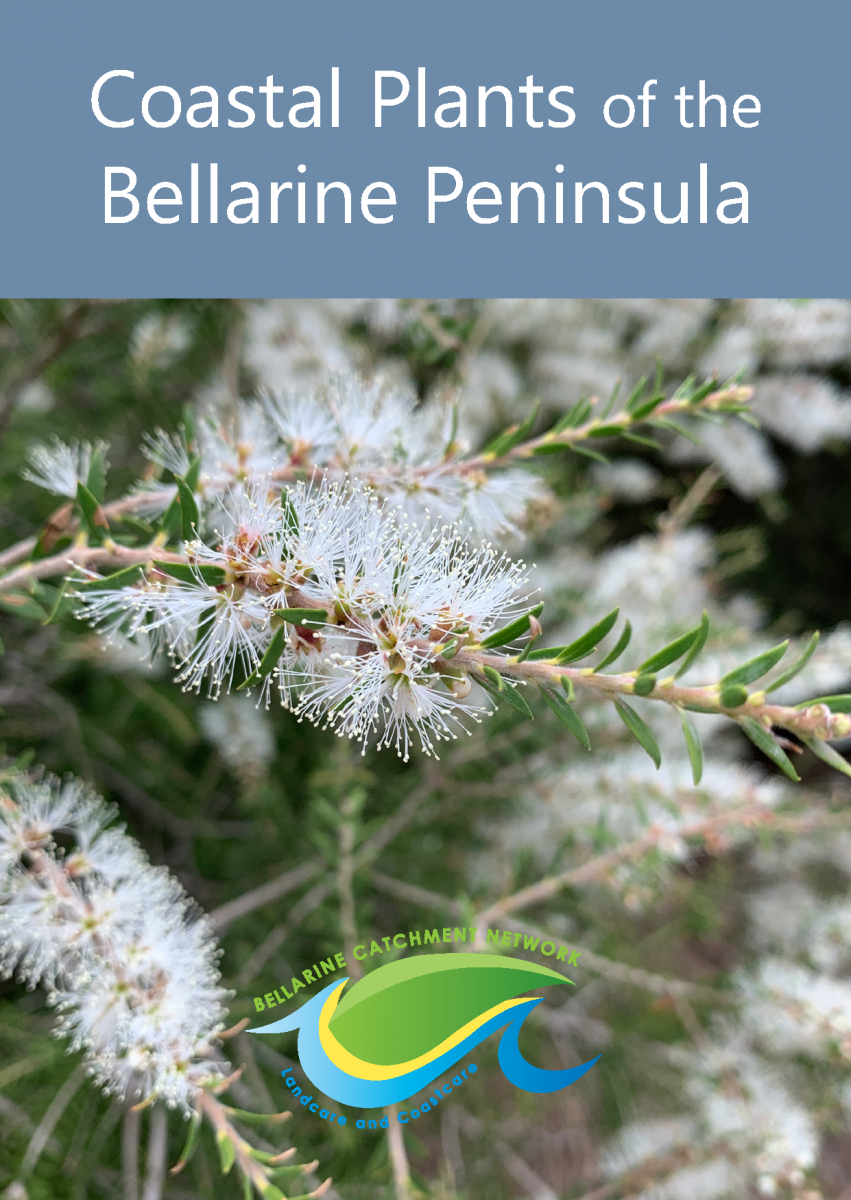 Coastal Plants of the Bellarine Peninsula
This booklet contains 49 common species along the coastal habitats of the Bellarine Peninsula, including plants from the following EVCs:
EVC 1 Coastal Dune Scrub/Coastal Dune Grassland Mosaic
EVC 9 Coastal Saltmarsh
EVC 858 Coastal Alkaline Scrub (Calcarenite Dune Woodland)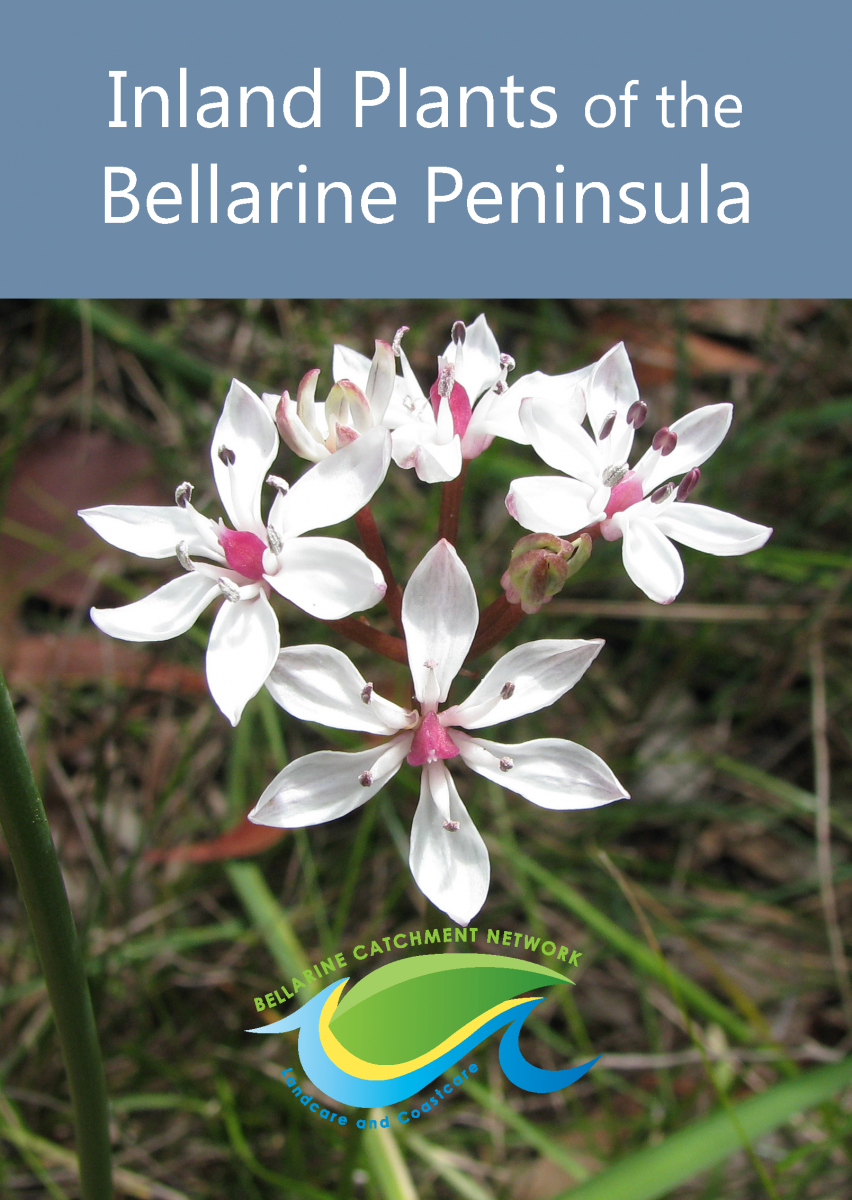 Inland Plants of the Bellarine Peninsula
This booklet contains 56 common species along the coastal habitats of the Bellarine Peninsula, including plants from the following EVCs:
EVC 48 Heathy Woodland
EVC 55 Plains Grassy Woodland
EVC 175 Grassy Woodland