Home ::
Gardens For Wildlife
Gardens for Wildlife Bellarine
Gardens for Wildlife (G4W) is a network of community groups and councils supporting each other to involve local residents, schools, and businesses in caring for the native plants and animals of our communities.
Bellarine Catchment Network with support from City of Greater Geelong and the Barwon Heads Community Bank Branch are delivering a Gardens for Wildlife program to most residents of the Bellarine Peninsula (Point Lonsdale and Queenscliff residents can get in touch with their local program via the Swan Bay Environment Association here).
The Gardens for Wildlife program assists residents in creating more wildlife-friendly gardens through improving habitat needs and biodiversity in the backyard. This includes a visit to the local resident's properties to assess biodiversity and habitat needs of the garden in order to suggest changes that can make your garden more wildlife friendly.
For more information, watch this short youtube video provided by Gardens for Wildlife Victoria about 'the garden visit' or download our informative flyer here.
The Gardens For Wildlife program is currently open to all Bellarine Peninsula residents. Note that Queenscliff and Point Lonsdale are serviced by the Swan Bay Environment Association.
To book a free, 1 hour garden visit, register a time here: www.calendly.com/gardensforwildlife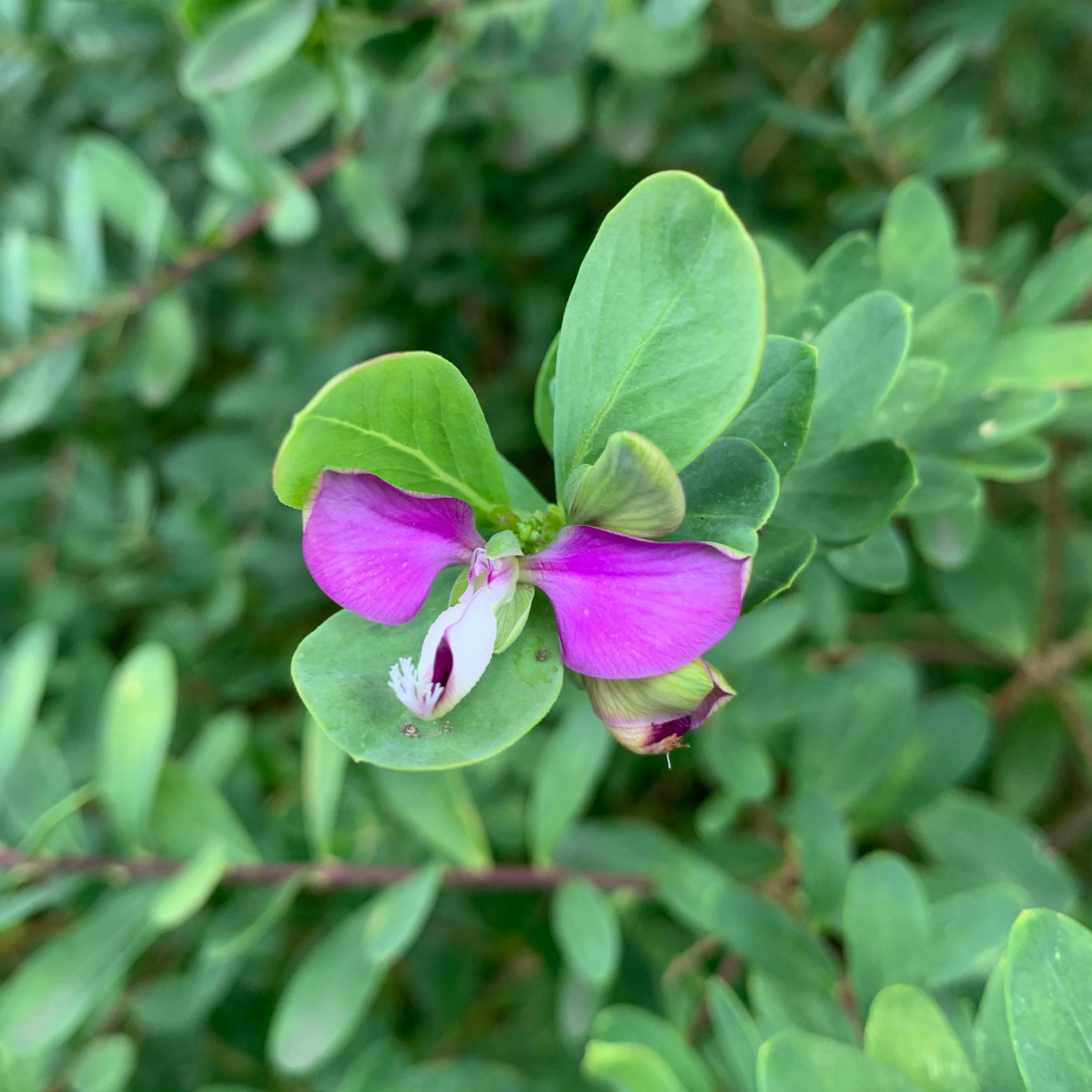 Resources
To further your Gardens for Wildlife knowledge, please use the resources below: