Partners and Supporters

The Borough of Queenscliffe support BCN each year to help facilitate events and activities on Borough land. This includes multiple environment education days, habitat restoration and planting days. We appreciate the support and sponsorship from the Bourough through an annual report.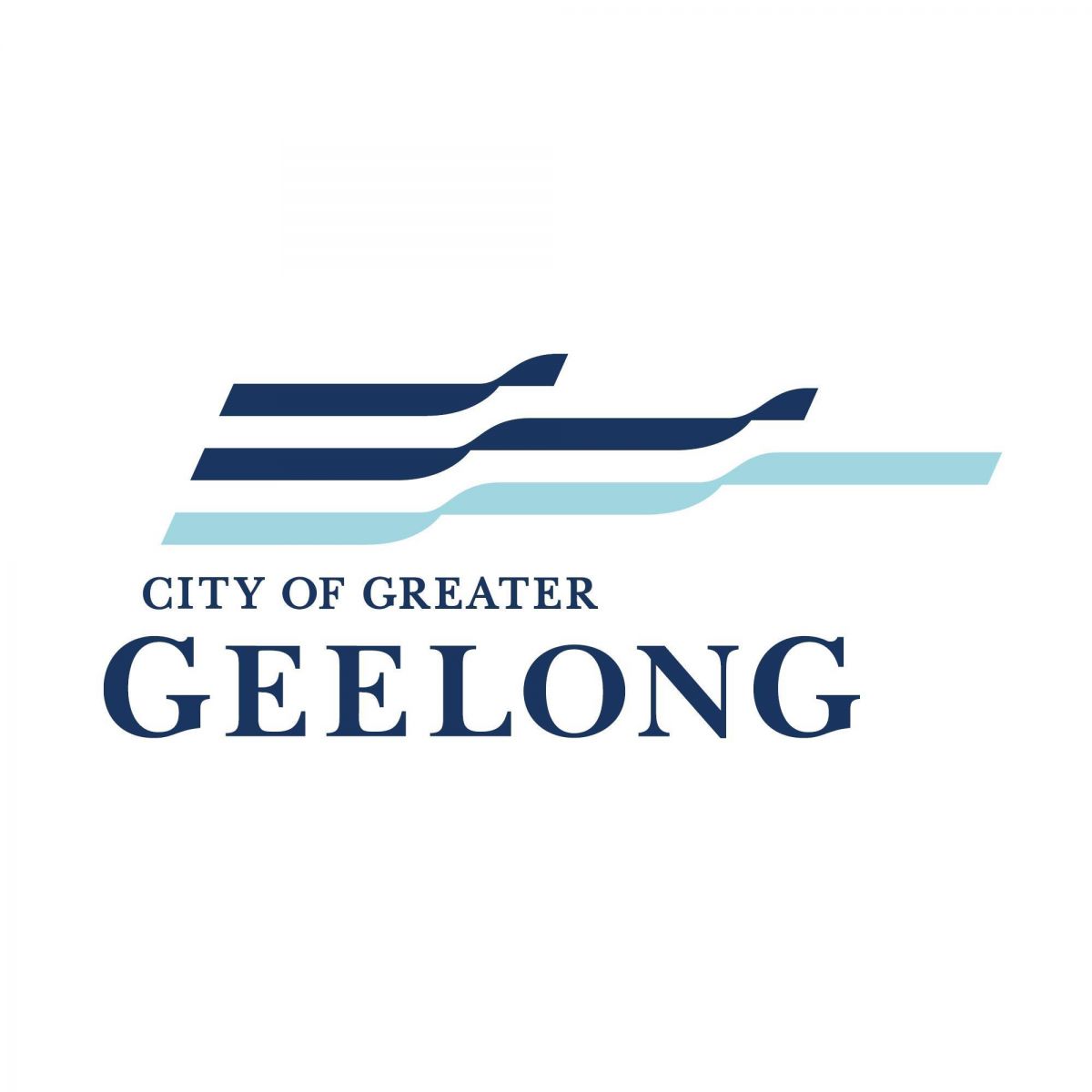 The City of Greter Geelong supports BCN to undertake environmental protection, enhancement and restoration works within the CoGG municipality. They also support BCN education programs that work with residents, workers and visitors to the Geelong region.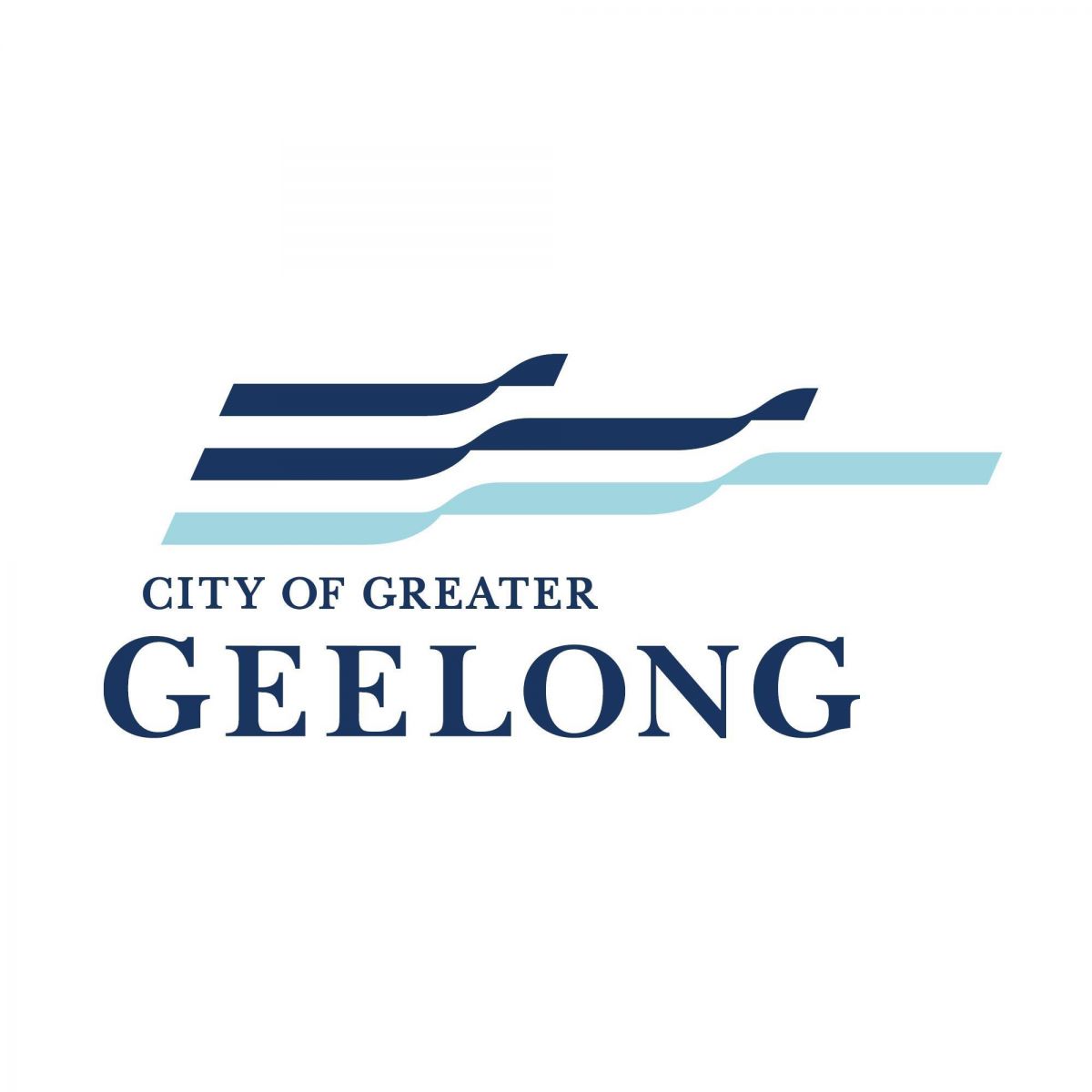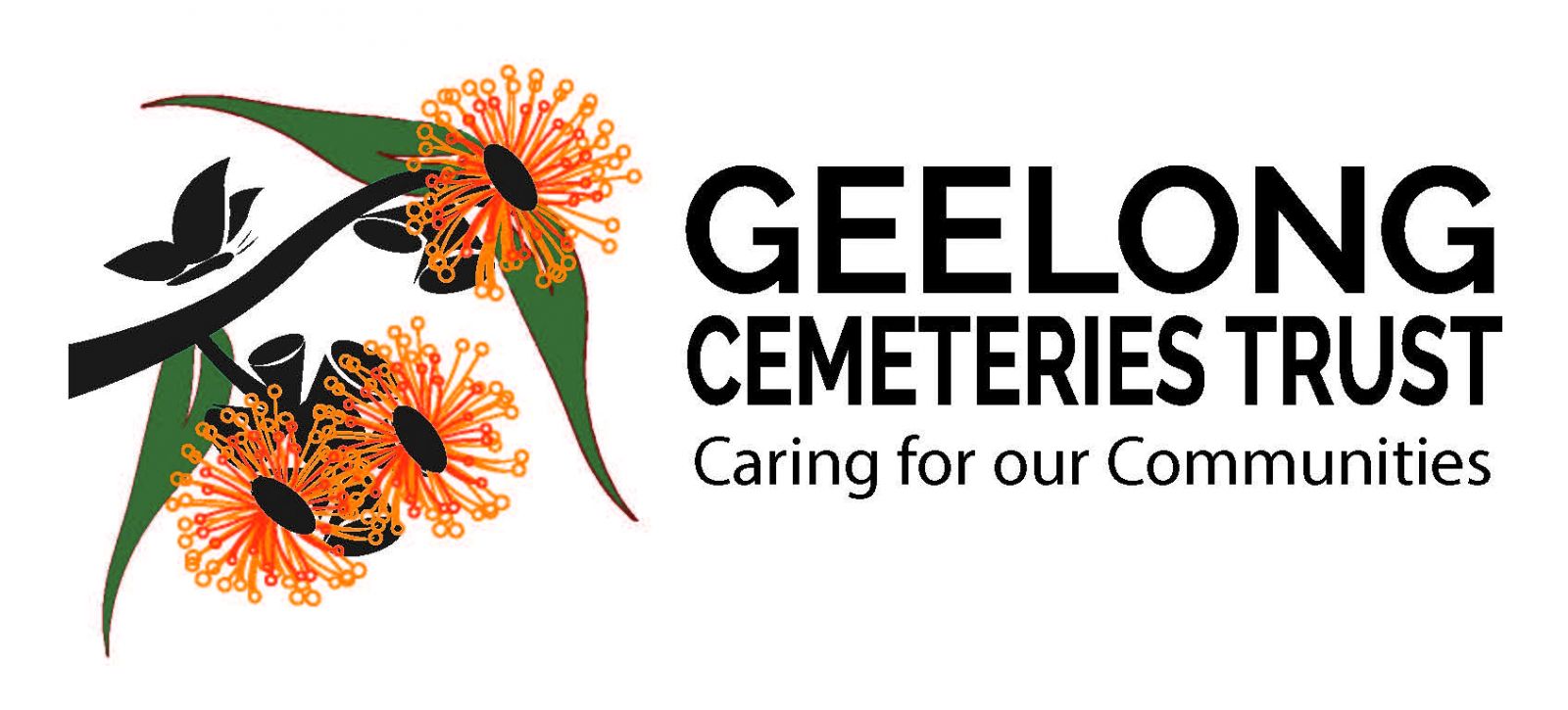 We work with the Geelong Cemeteries Trust at two sites on the Bellarine Peninsula in Leopold and Queenscliff. BCN undertake restoration and rehabilitation works at these sites.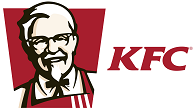 KFC have been an ongoing supporter of the Caring For Our Bays program. Their Corio store, located in Norlane, showcases some of our 'Be a Hero' decals within their drive through. They are hoping that their customers will foster a stewardship for local wildlife and encourage them to dispose of waste responsibly. To see these installations yourself, visit KFC Corio.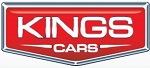 Kings Cars are proud to be a supporter of Bellarine Catchment Network and our initiatives. The support of the Kings Cars Tritan enables the Network to conduct many projects and programs including revegetation works, pest plant and animal management, community education and engagement.

We work with Moremac and The Point to revegetate their development offset sites through revegetation, rehabilitation and restoration works and to engage the local community through annual community planting days.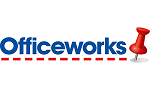 The Officeworks Geelong store are a strong supporter of the Caring For Our Bays program. Each store has recycling facilities for eWaste, ink and toner cartridges, used mobiles and office paraphernalia including pens, coffee pods and other desk items. They have a parking ticket waste disposal system to try and combat the amount of parking tickets found in stormwater drains, butt bins to tackle cigarette butts and have generously donated over $1000 to our program.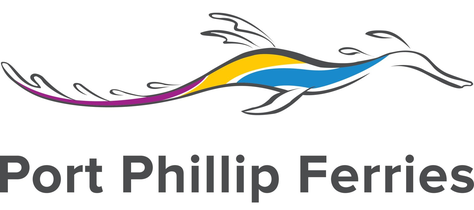 Port Phillip Ferries have partnered with us to help deliver 'Bay Edventures' for schools in our region; a unique education experience out on the bay. They also celebrate and showcase the local heroes of the bay including the Weedy Seadragon, Australian Fur Seal and Anasi Oyster through posters on board.

The Wreck2Reef Swim is held in Indented Head each year and eagerly support and encourage a partnership with BCN. They are dedicated in their aim to reduce waste and have removed the use of single use plastic cups carrying water for swimmers, have created reusable swimming caps and use the Caring For Our Bays reusable coffee mugs with their on site coffee vendor.