Coastcare & Coastal Management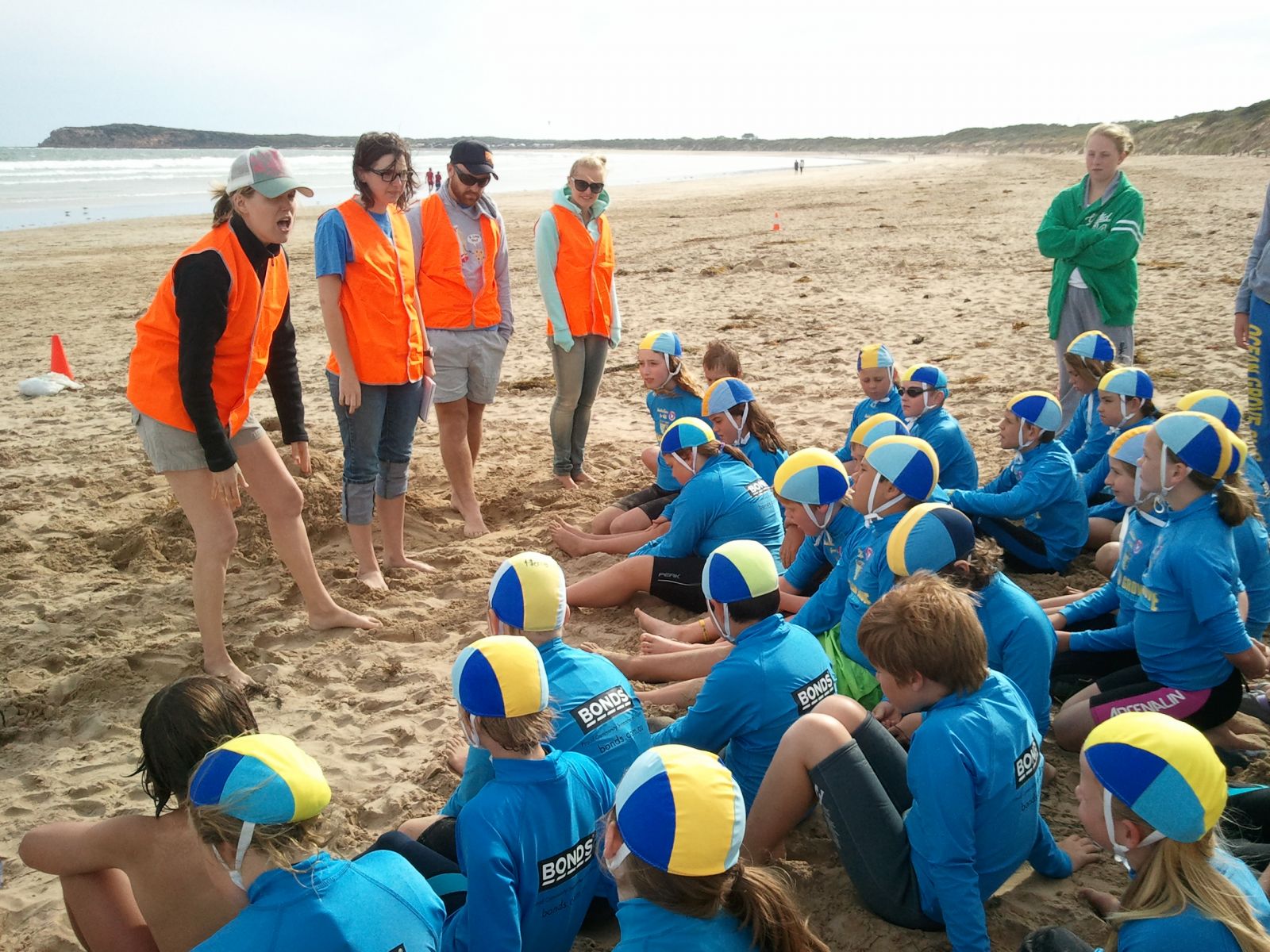 BCN with Ocean Grove Coastcare, at the Ocean Grove NIppers Environmental Education Day, 2014
Summer By The Sea and Partnerships
The Project was developed through the Bellarine Catchment Network, Bellarine Bayside Committee of Management, Ocean Grove Surf Life Saving Club, Point Lonsdale Surf Life Saving Club, a number of Primary School and funded through the Victorian State Government Coastcare, Summer By the Sea Program.
This initiative set out objectives to involve the residents, campers, holiday vacationers, Nippers and surf club users in a broad range of environmental activities and learning outcomes.
Click here to see the 2018 Summer By The Sea program summary.