Contact Us
The Bellarine Catchment Network has three dedicated officers. A bit about Matt, Jane and Craig below:
Matt Crawley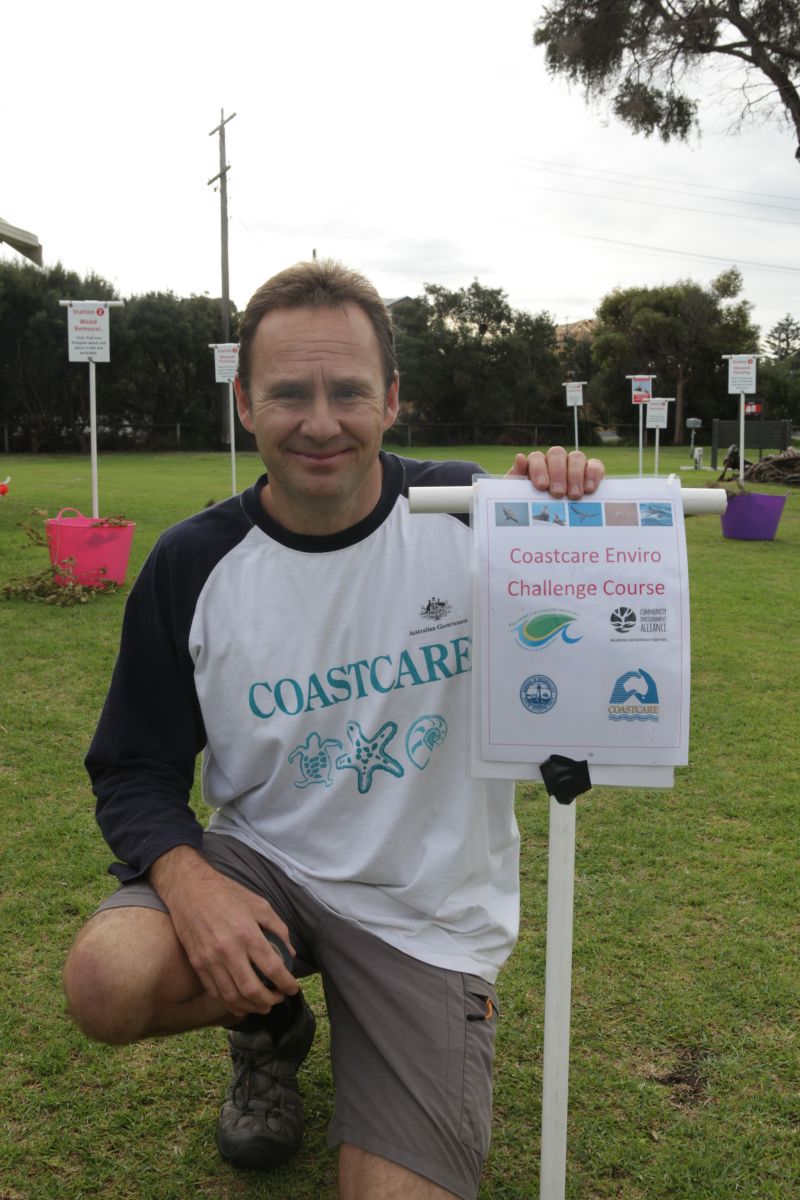 Matt is a resident of the Bellarine and has worked in community engagement and environment projects in the Mallee, North Central and Geelong region for the past 20 years. For the past 10 years matt has worked with the Bellarine Catchment Network as Landcare and Coastcare Coordinator and then Program Manager. Matt has a strong interest in the Flora and Fauna of the Bellarine and assisting local community groups to deliver projects that help to protect and enhance these values.
Matt has seen the BCN continue to support the Bellarine's environmental groups and organisations. Develop this time he continues to support existing groups as well as devleoping new environmental groups.
During out of hours Matt enjoys working on Arts projects, surfing and going on long hikes.
Title: Program Manager
Phone: 0417 231 853
Email: matt.bcn@environmentbellarine.org.au

Jane Shearer
Title: Caring for our Bays Coordinator
Phone: 0411 161 705
Email: jane.bcn@environmentbellarine.org.au
Craig Billows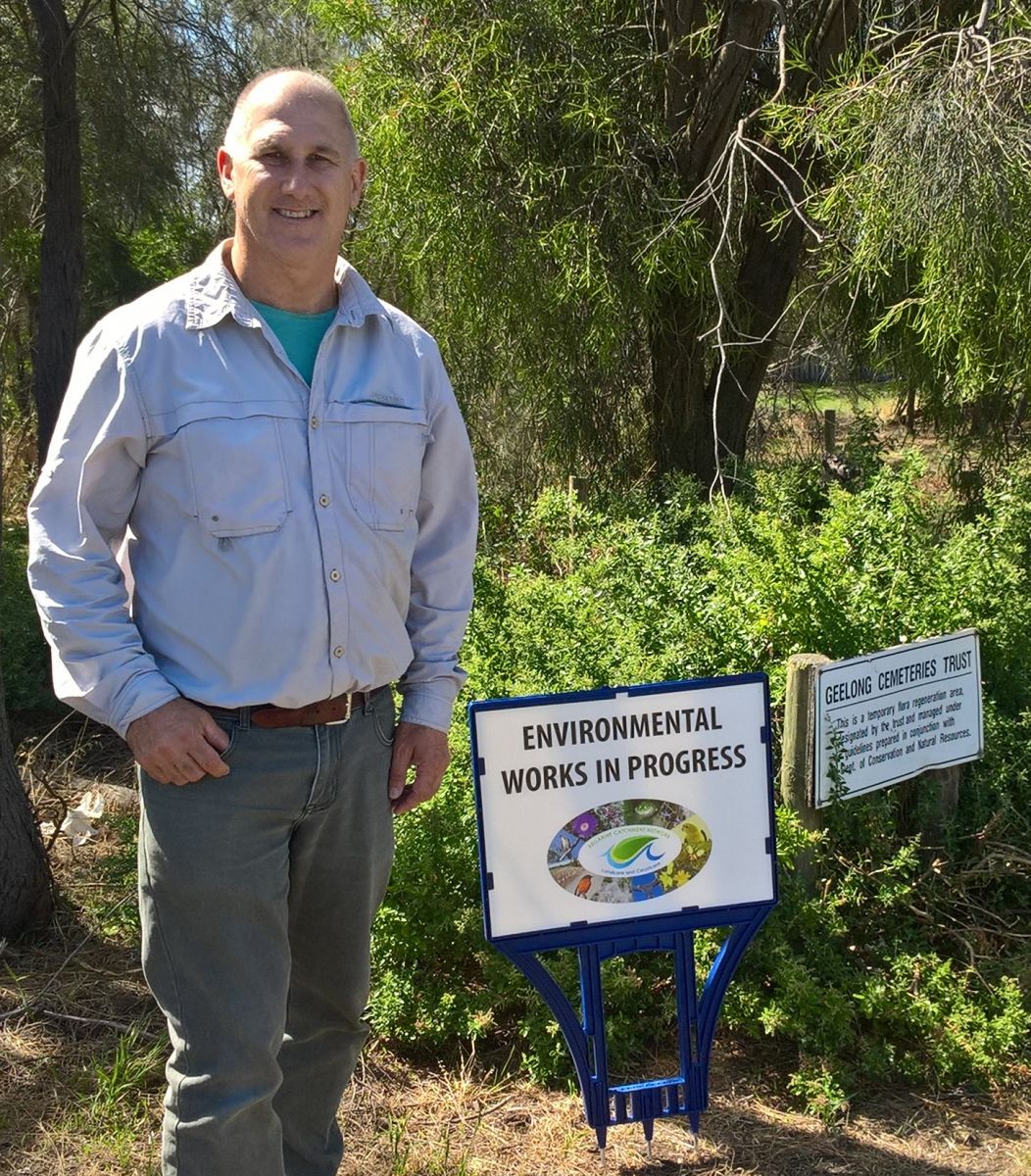 Craig joins the BCN team with over 20 years' experience in coastal and wetlands conservation management, education and research. He is no stranger to the Bellarine Peninsula, living on the nearby Surf Coast for the past 45 years and regularly venturing across the Barwon River "for a bit of a look". Craig has worked locally and interstate as a consulting ecologist and natural resource management practitioner and educator within private industry, TAFE and university systems, state government departments and conservation organisations such as Wetland Care Australia, Conservation Volunteers and Nature Glenelg Trust.
Craig has recently returned from a nine-month stint with South Australia's Department of Environment Water and Natural Resources as Coast and Marine Officer on the beautiful Limestone Coast. Craig sees many similarities with the Bellarine Region and the Limestone Coast in terms of its issues such as managing limited remnant vegetation, protecting migratory and beach-nesting shorebirds and the presence of nationally and internationally significant wetland sites.
Craig's main role will be to provide on-ground and logistic support to community groups with various habitat restoration projects, share his knowledge and experiences in coastal and catchment management with local school students through a range of engaging outdoor activities and provide support to his colleagues in other BCN projects.
Craig relishes the thought of working alongside his new colleagues, local community groups and BCN partners as well as making a meaningful and lasting contribution to environmental improvement on the Bellarine Peninsula.
Craig Billows
Biodiversity and Education Coordinator
Bellarine Catchment Network
865 Swan Bay Rd, Mannerim
PO Box, 431 Drysdale, VIC 3222
Mob: 0477 408 983
Email: craig.bcn@environmentbellarine.org.au
Web: http://www.environmentbellarine.org.au/
Where are we?
Address:
Bellarine Environment Centre
865 Swan Bay Road
Mannerim 3220
Mail:
PO Box 423
Drysdale 3220