Queenscliff Music Festival 2018
Bellarine Catchment Network marquee and Caring For Our Bays 'bin hubs'
This year marks another year that we have engaged with the Queenscliff Music Festival. Once again we had a space to engage with over 200 people through a litter and fishing game, beachcombing table, a propagation activity and poster making. Participants helped us propagate 100 indigenous plants and we handed out around 50 educational materials.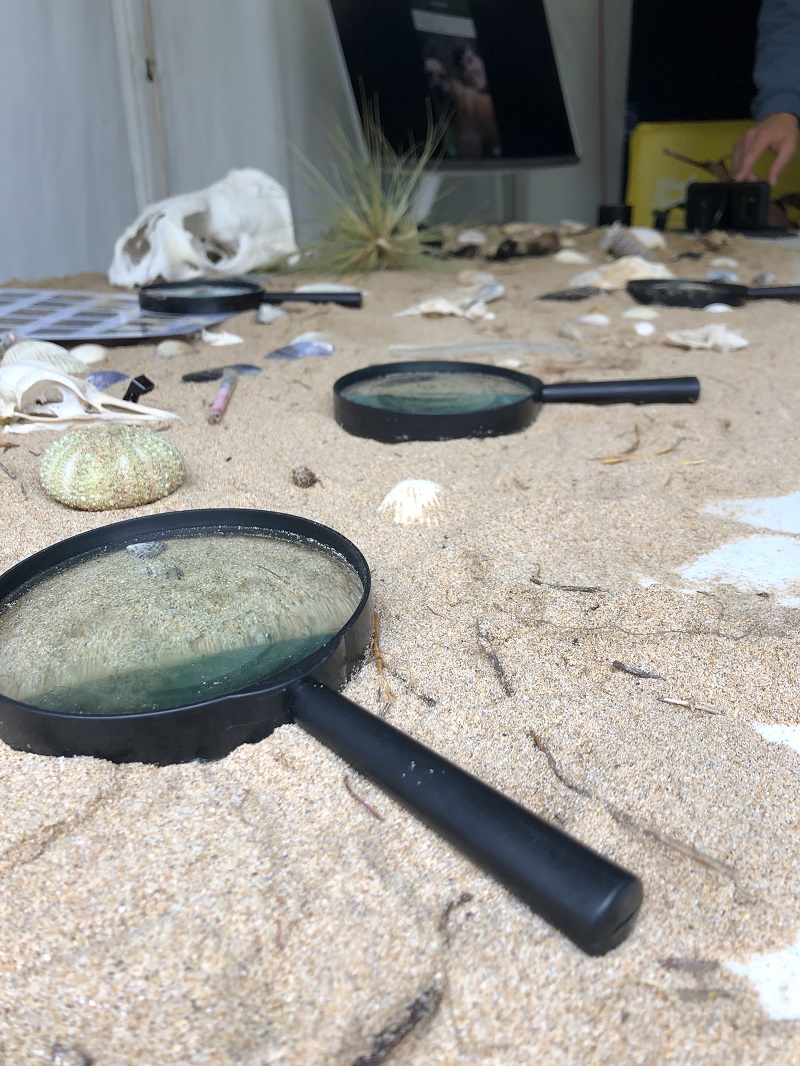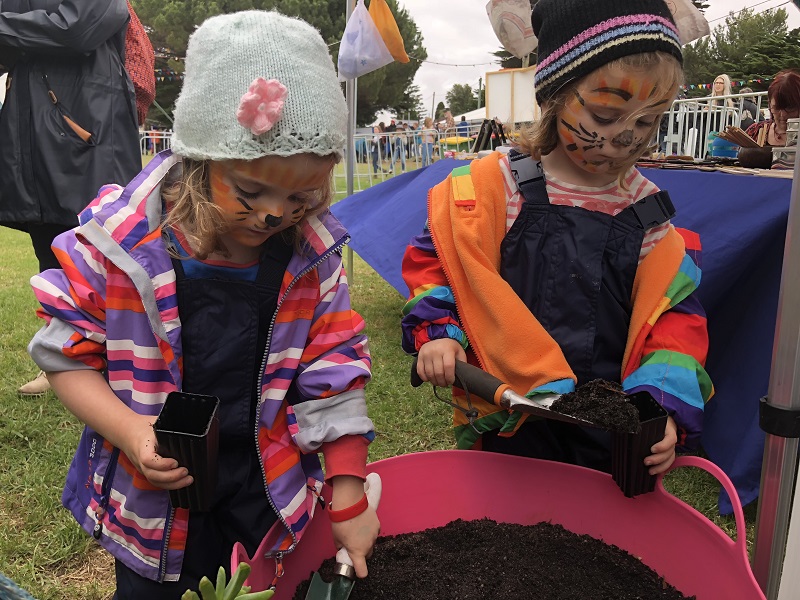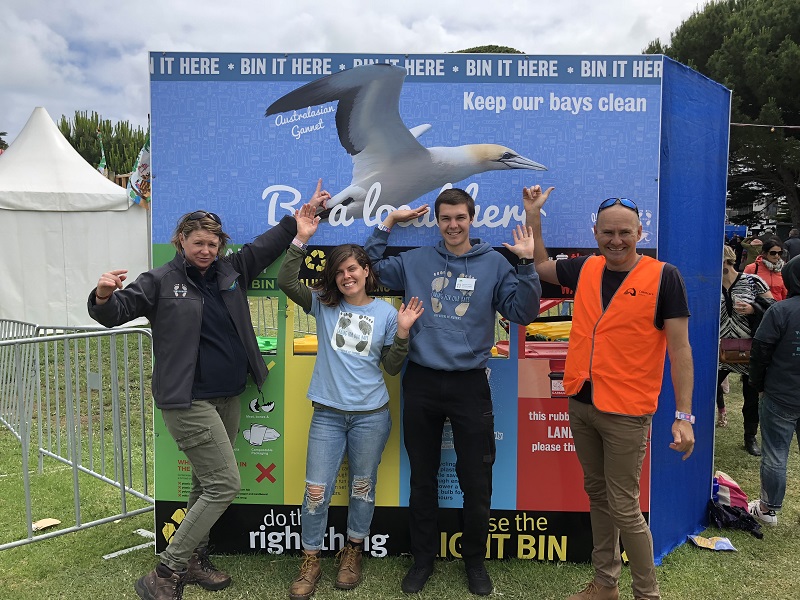 In addition to these engagements, the Caring For Our Bays program engaged with the festival further through the use of our signage for the 'CFOB Hero Bin hubs'. Collaborating with 7 groups and organisations, the CFOB 'heroes' were used to reduce waste unnecessarily entering the disposable stream. With the help of over 60 'bin fairy' volunteers, over 80% of the waste from the festival was diverted to composting facilities. Find the full report here.
The B-Alternative team constructed a summary report detailing how this was achieved and the exact figures regarding the waste diversion. Read the full report here.